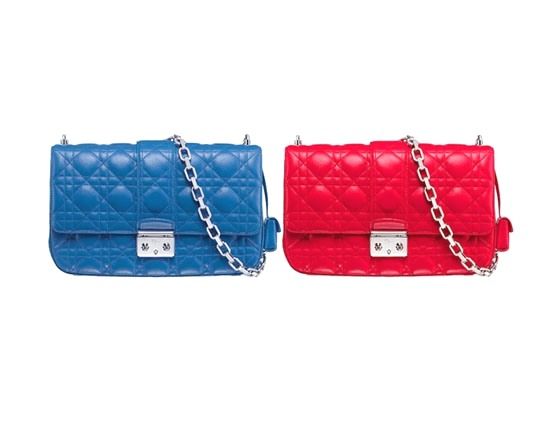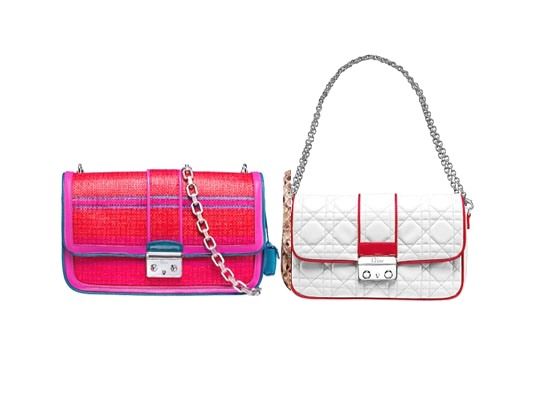 These are the some bags that the brand Christian Dior had cooked for us this coming summer season.and i know most of your are drooling to death to have at least one of these bags. Because look, these bags are really stunning and can really makes your gorgeous are you walk this on your shoulder, isn't it? oh well, i think all things on the brand are indeed awesomely to have..
Actaully, I wanted that white bag one, that's why I am so pleased then to blog this out in here, so that – if there's any clients who had been stumbled who might the way for me have this bag for free, i will be the more like person in the world by that time..LOL nope I am just dreaming, dont take that seriously. okay, as for now, I really dont know what are the pricing ranges of these bags on, but soon i got to know further, of course will update you again out here..
Thanks a lot and happy Easter to everyone.. I hope you may your own Easter day a blast and full of happiness..
---