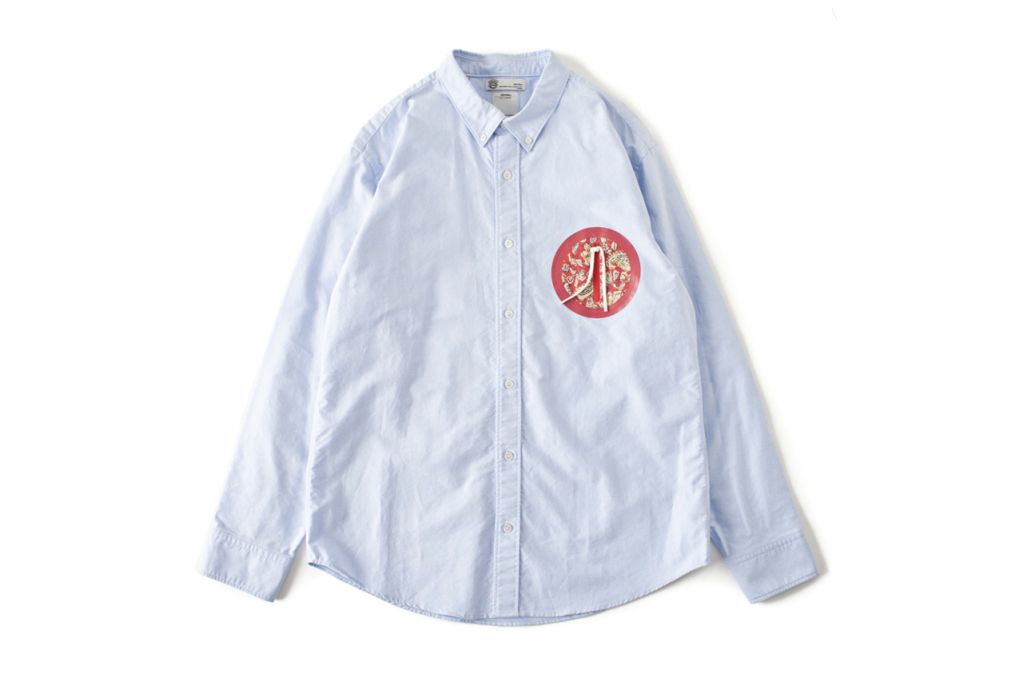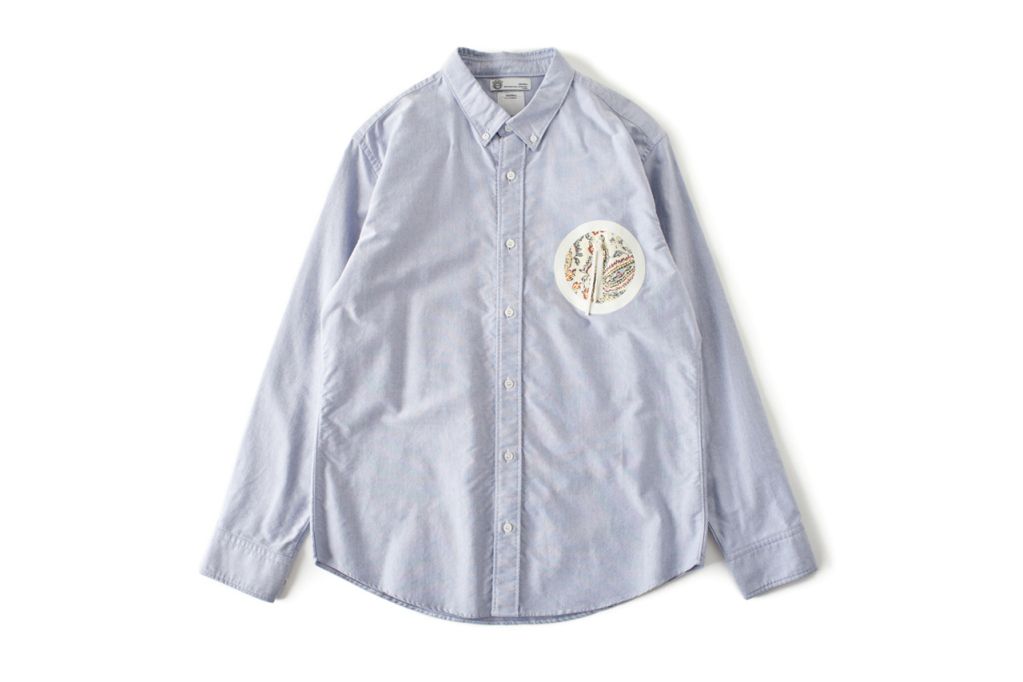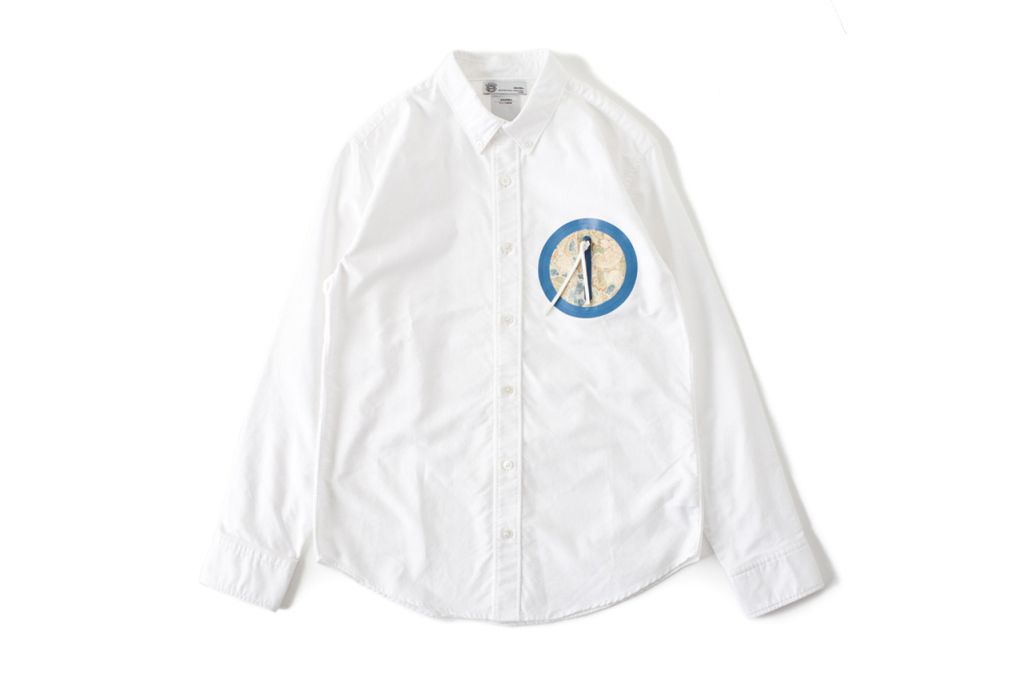 When it comes on my fashion statements. I think am most likely into this long sleeves pieces or the short sleeves one as long it is a shirts am good to go. Why? because these kind of pieces are this versatile that you can wear anywhere and any time. They can be for casual and even to some formal events one.. That's why I used to wear this shirts than to the other fashion pieces out there..
Today, the brand visvim , if I am not mistaken on the brand name, had released these new designs of longsleeves for their new season's collection. Check the photos on top for the preview..
What can you say about these pieces? dope or nope? Kindly please leave your comment below about your fashion thoughts about these sleeves here. Alright, that's it for now and will try to update you more soon.. Thanks!
---