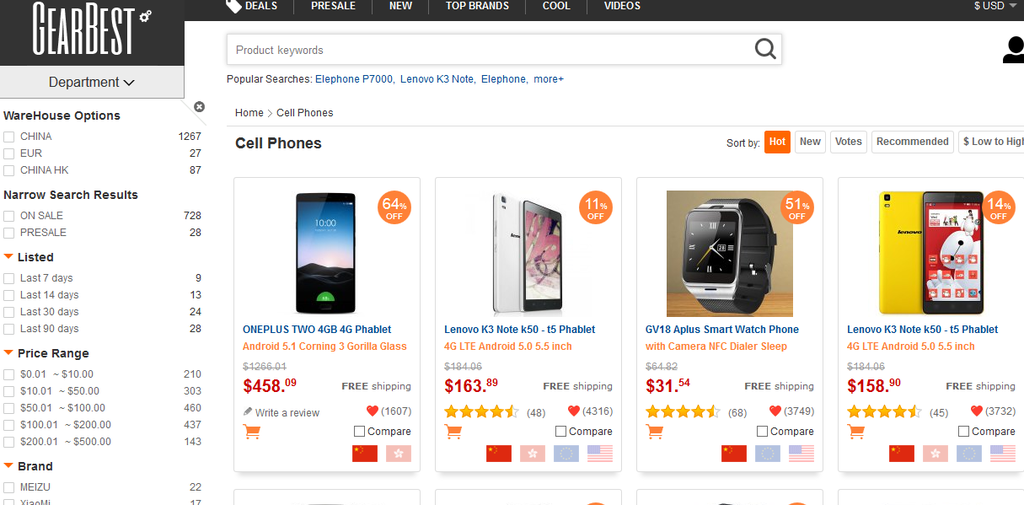 was roaming over online awhile ago just to find some sort of great deals that I could share off over this site for you guys, my readers. And Ive found this one shop called Gearbest.com whose quite promising because the shop sells quirky items that I know most of you folks are vaccinated to have thus the prices on each item are truly reasonable that everyone can consider. Hence, I was so pleased to share with you all here.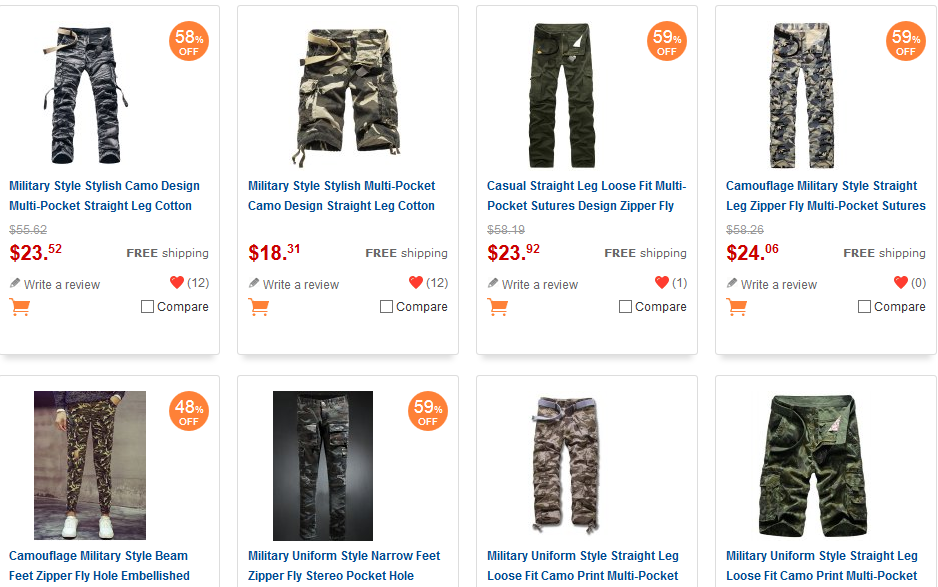 Actually, the shop, Gearbest.com, is just a new shop based in Asia but through the dedication of the owner and its staff the shop is now becoming number one among all the competitive brands and shops online and they gradually built their reputation too in a short period of time, which I really amazed about. Also, the shop is fond of giving out some discounted code for everybody to use as you checkout on their shop. Which other same shops haven't fond of doing because they might be gone bankrupt as they continuously doing it. But Gearbest is really generous by giving out cheapest items thus give out discounted codes to use.
If you want to learn about the shop. You could check their Facebook page here: https://www.facebook.com/GearBestWristWear and see on what they can offer you more.
---