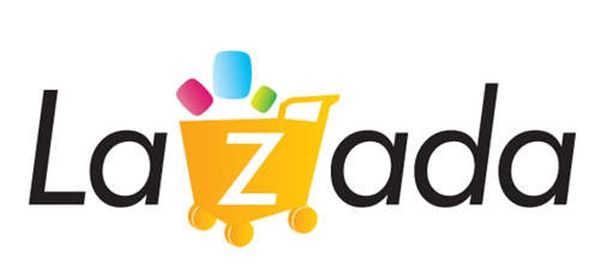 Christmas, my favorite time of the year, is fast approaching. As early as now I am already visiting malls to go window shopping for gift ideas for my friends and loved ones. Since I am an avid online shopper, I am also browsing different online stores as well. I find it more convenient, easier, and faster to shop online, so nowadays I buy the things I want and need in my favorite online stores. I have many godchildren of different ages so I want to be prepared and spend considerable time going through possible children's gifts.
In looking for gifts for my godchildren I always keep in mind the items' functionality, design, and affordability. One of my favorite online store is Lazada Philippines which has a wide selection of products for women, men, and kids sold at affordable prices. I already saw a couple of items that are ideal Christmas gifts for kids. The Spice Pop Watch with Plastic Strap available in yellow, pink, and red is trendy, stylish, and made to last for a long time. The watches come in various designs that make the wearer truly fashionable.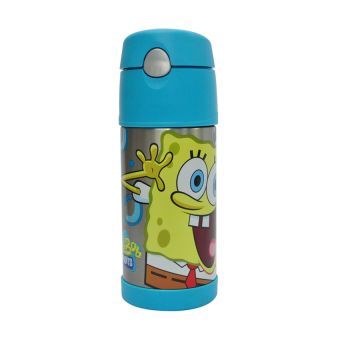 Another great gift idea is the MightyMind Super Challenger, an educational toy which develops intelligence and creative thinking as well as builds children's confidence. Child development specialists have said that this toy is relevant to the formative years of a child. The Thermos FUNtainer Straw Bottle 12oz (Sponge Bob) is another item worth checking out. It has many features such as thermos double wall vacuum insulation for maximum cold temperature retention, unbreakable stainless steel interior and exterior, and hygienic push button lid with pop-up silicone straw just to name a few.
---