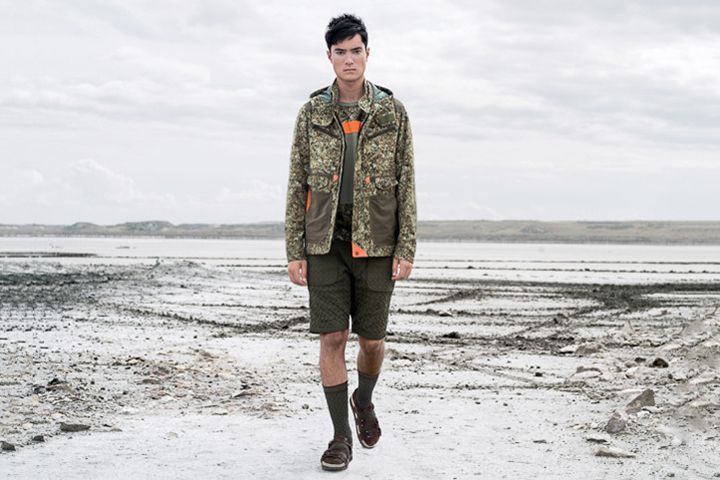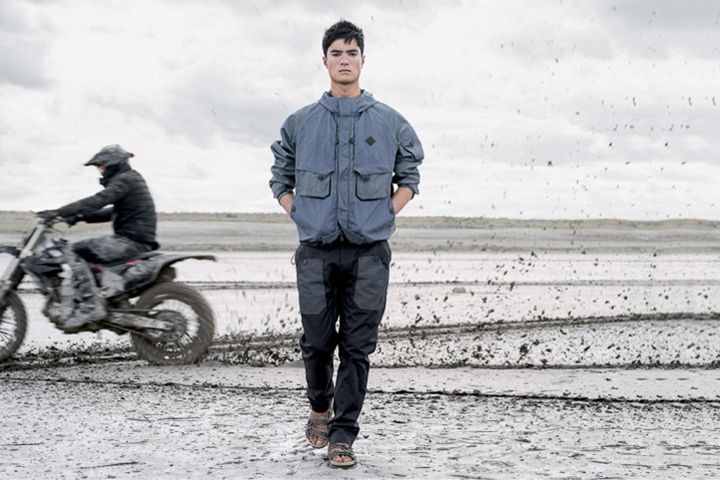 I simply liked to see certain collections or pieces which are made or inspired by this camouflage. I dunno, I just find it pretty cool whenever I saw someone is wearing this kind of finds also I found brands fond when they uses camo with their certain pieces and to their collection itself. Because not everyone today are got guts to create something made camo since the fashion industry today are more on girl's finds.
However though, as people are keep on considering this camo for their styling as the seasons gone by. Fashion brands and labels are quite pleased already to came up and produce their own camo inspired collection already like this Moncler W 2014 Spring/Summer Lookbook, which ones you;re seeing at the top photos. what do you think on their pieces? dope or nope? For me these pieces are definitely dope and can really gives this swagness appeals to the person who wears it, isn't it? Let me know your thoughts down below at the comment box please…
As of now, I haven't got any details yet in hand regarding this lookbook here and one thing is rest assured which these pieces are be out by next's year for summer season. So – let's be all be wait until the brand itself releases further details about their awesome collection for spring/summer 2014.
---