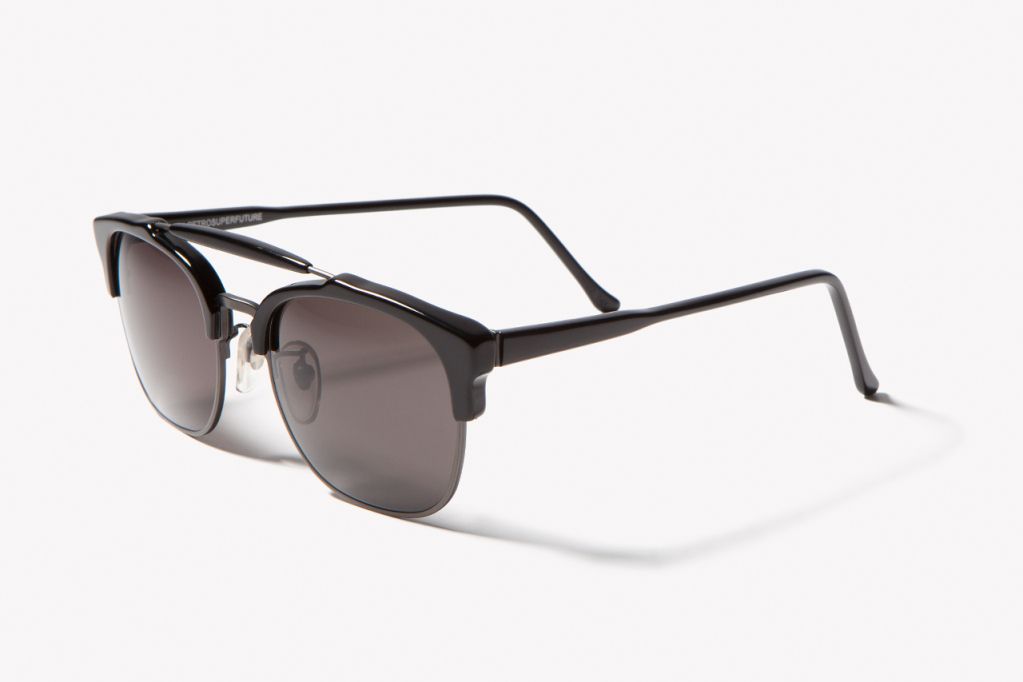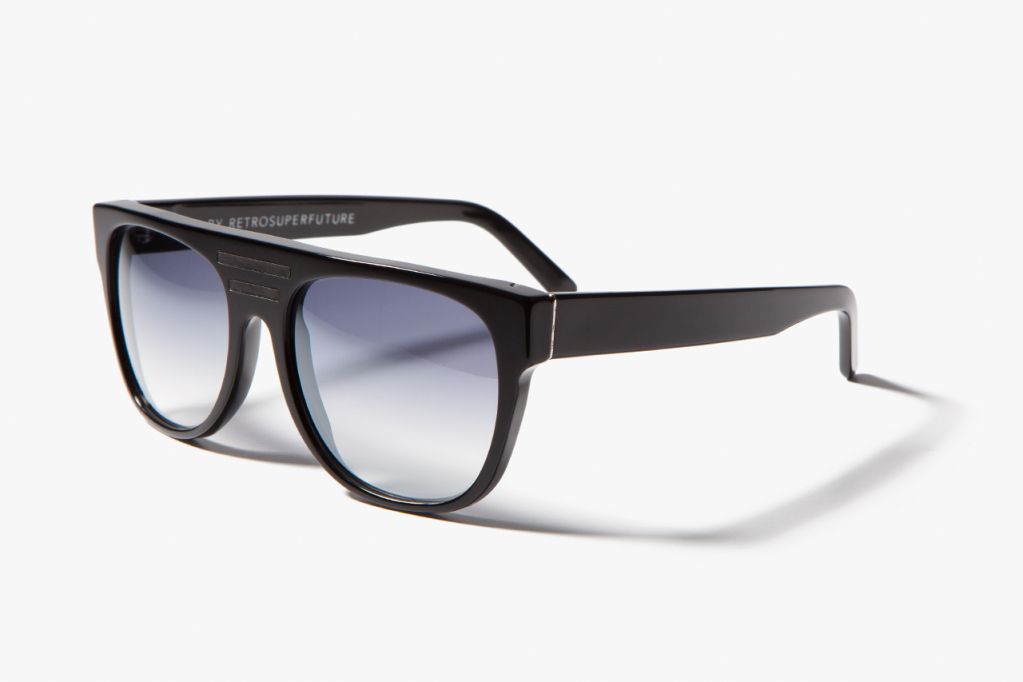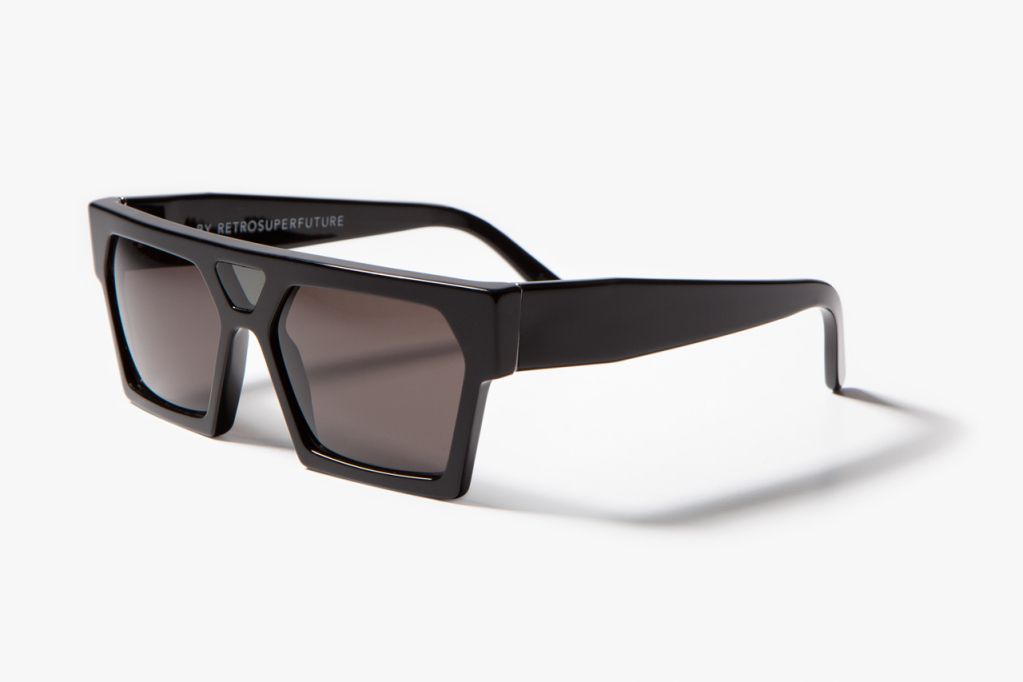 When it comes to sunglasses. I think the most leading brand today was this dope awesome SUPER. Because most celebrities today are keep on promoting this brand, SUPER, and they all keep on wearing sunglasses from this brand, SUPER. Whether it is a Kpop artists or an Hollywood one.
Recently, the brand had releases new set of designs for their sunglasses and you may see the some of it on the top photos. Indeed! these sunglasses are really swag and can really make you hip on today's fashion. Actually, I was too pleased to have one of these soon and I hope SUPER will also consider me to review their sunglasses and send one over on my way..ahahha
By the way, haven you heard an fashion news that the one fashion brand is planning to make an creations out of hydraulic booster? I dunno if this news is real of not. Let's all wait on the update soon.. Thanks!
---